FREQUENTLY ASKED QUESTIONS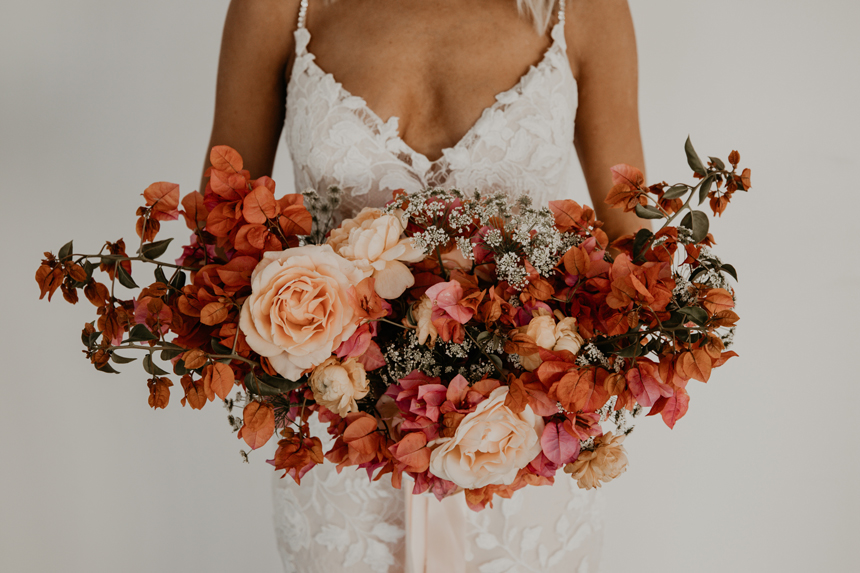 HOW MUCH DOES IT COST TO SHOOT WITH DDA?
Photo shoot costs vary from shoot to shoot. Each project has a unique set of wants and needs that we strive to deliver. Final cost depends on time on set, location, team and size, along with wardrobe and any styling needs.
WHY DOES THE COST OF PHOTO SHOOTS VARY AND HOW DOES DDA DETERMINE IT'S PRICING?
At Design De Amore, we offer the lowest prices possible while maintaining our high quality of imagery and team members. You pay for the quality you receive and DDA has achieved a nice arrange of options to fit multiple client needs across unique variables. Photo shoots cost varies depending on the team, location and number of images to be shot. Where the images will be published can also determine the cost of the shoot and determine the rights to the images. Ultimately, shoot cost covers the team, experience, time, location and amount final imagery along with publication. Generally, you get what you pay for and we love providing high quality content and imagery you'll be sure to swoon over.
WHAT DOES HMUA STAND FOR?
HMUA stands for to the term "Hair and Makeup Artist."
A look refers to completed wardrobe styling from head-to-toe. This includes outfit, shoes, and accessories along with makeup and hair style directives. A completed look refers to the final aesthetic of these elements styled together in an intentional manner.
Follow Along on Instagram for all the latest