We've got the tools, you bring the action.
CREATIVE DIRECTION + STYLING + PRODUCTION FOR BRANDS AND TALENT BASED IN PHOENIX, ARIZONA
RECEIVE THE ULTIMATE CELEBRITY TREATMENT RANGING FROM DESIGN AND BRANDING TO PHOTO SHOOT COORDINATION AND WARDROBE STYLING.
WE'VE GOT ALL THE TOOLS TO MAKE YOUR CREATIVE DREAMS A VISUAL REALITY. READY TO MAKE YOUR MARK?
"DESIGN DE AMORE IS ABOUT DESIGNING A LIFE I LOVE AND TEACHING OTHERS TO DO THE SAME THROUGH CREATIVE DIRECTION AND STYLING."
- MELODY SANCHEZ, FOUNDER, DESIGN DE AMORE
Design De Amore began in 2015 as a graphic design studio based in Los Angeles, California specializing in logos and branding. From there, owner and creative director, Melody Sanchez married her love for design and visual styling with her passion for the fashion and entertainment industry in Phoenix, Arizona.
Melody now teaches aspiring brands and talent to design a life they love through creative content, image consulting, wardrobe styling and fashion photography by working with the most notable talent in the industry ranging from photographers, hair and makeup artists, and creatives from around the world.
So, whether you're a fashion company in need of look book imagery or how-to tutorials for your brand, model looking to update your portfolio, influencer looking for social media content, or passionate creative simply looking for a creative outlet and brand guidance, we've got all the tools you need in order to turn your creative dreams into visual reality. Ready to make your mark?
let's give them something to talk about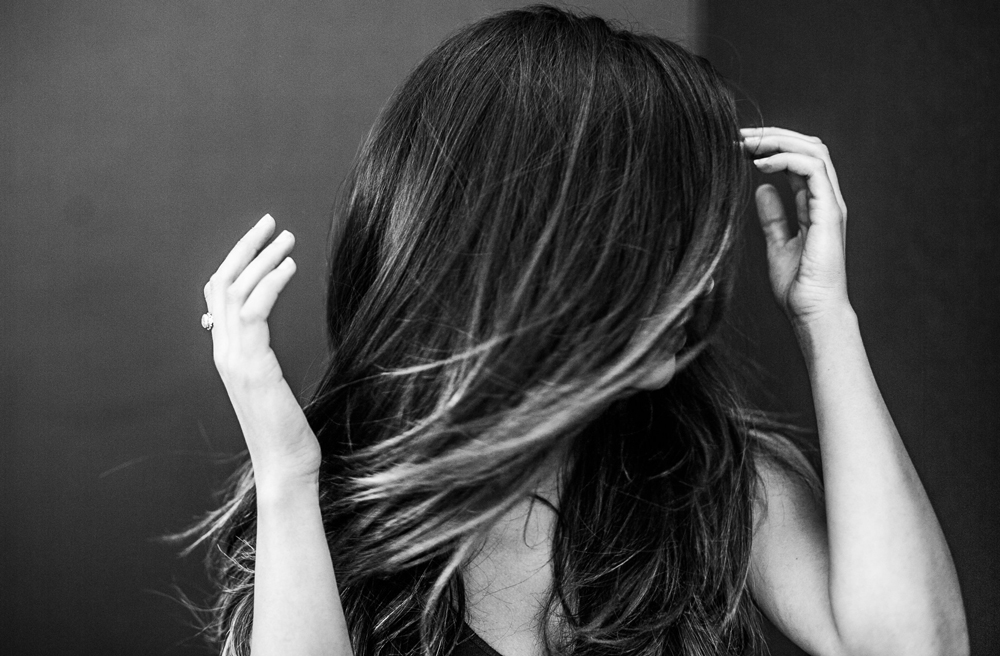 Design De Amore once began as a graphic design studio in Phoenix, Arizona specializing in logos and branding. From there, we married our love for design with the thrilling world of fashion and entertainment.
Founder Melody Sanchez began her career as a graphic designer working in advertising agencies (ReThinc Advertising), public relations, apparel, and nationally published magazines in Los Angeles and San Francisco. During this time, she learned the various sides of the fashion and design industries working for companies such as Laufer Media (Tiger Beat & BOP Magazines), Tart Collections (clothing) and Samantha Slaven Publicity. Her love for branding and photo shoot coordinating blossomed and she often styled wardrobe for both commercial and editorial shoots.
This unique skillset paired well with the fast-paced fashion and entertainment industries she loved and Melody soon began working back in Arizona for the Ford/ Robert Black Model and Talent Agency as the Director of New Faces and Development.
It was at Ford/ Robert Black Agency that Melody (pictured here) began working one-on-one with the models and talent: coordinating and styling various looks for talent portfolio shoots, consultations for social media management, as well as creating and maintaining the agency's overall brand aesthetic.
She now works with the most notable talent in the industry ranging from photography, hair and makeup, wardrobe styling, and graphic design to provide the best in brand imagery for our fashion and lifestyle clients. Offering one-on-one wardrobe and social media consultations as well as all-inclusive model portfolio shoots for talent (and aspiring talent) is now a specialty of Melody and the Design De Amore team in order to kick-start professional careers and develop a more confident, "model you."
So, whether you're a fashion or lifestyle brand looking to shoot your next collection, model looking to update your book or gain knowledge about the industry, or jewelry company looking to style your next social media campaign, we have all the tools you need to turn your brand's dream image into a thriving reality.
DESIGN YOUR LIFE. DESIGN WITH LOVE. DESIGN DE AMORE.
BOOK YOUR FREE CONSULTATION
Our Office
Design De Amore, LLC
Phoenix, Az
United States
Give Love. Give Thanks.
Click the names below to learn more about our network of friends and partners.